Syscel develops and offers a complete catalog of web portals and online shops ready-to-use for any company or business, both SMES as large companies. All web solutions are reprogrammable and redesigned, and can thus be adapted and customized to the specific needs of each company. The web content of the web portals and online stores can be hosted on their premises or in the cloud and manage it via the Internet.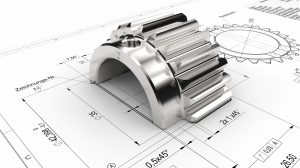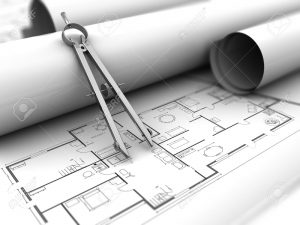 WE WANT TO HEAR YOUR IDEA. WE GET THE MAXIMUM BENEFIT FROM YOUR BUDGET.
PROGRAMMING WEB FOR COMPANIES AND SMES, We create and design your company's corporate Web , online shop or Mobile app the best price. Updated website to 2017, Responsive, Optimized for search engines. Includes hosting, domain, Full website up and running. We take care to record everything on your behalf . Free consulting with design customized for each client.
VIRTUAL ONLINE STORES, Design of Online store with full SSL, fully self-manageable with truck purchase and payment (PayPal, payment market, transfer, POS for credit cards). With domain, hosting and warranty technical service and advice to help you with any problem. Development with the best CMS content management systems: PrestaShop, Magento, osCommerce, Shopify or Opencart.
WEB DEVELOPMENT TO MEASURE AND CUSTOM, Our expert programmers develop all kinds of custom functions. Using the latest technology html, html5, php, script and css. . Our more than 12 years of experience makes us not have limit to develop any project. Development CRM, ERP and Intranet, automatic synchronization of products.
All our web pages mounted the latest with responsive design. The responsive design helps to adjust the size of the screen, Optimizing the display for different mobile devices and tablets. Assemble adaptable designs both in corporate image as online shop.
WE HIRED YOUR DOMAIN AND HOSTING ON THE BEST SERVERS
We focus on the user, we design web sites as. creative and effective, compatible with multiple devices, easy-to-update, designed so that they are well positioned and above all able to generate visibility and to attract new contacts and customers.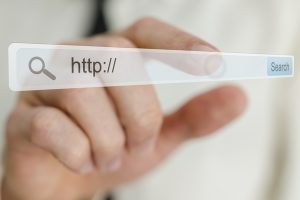 We work with servers in european and Spanish, they used CDNs for considerably increase the speed our web pages, which has a direct impact on the user experience. As to security, our servers do daily backups of all our web pages, so that if there is a problem, we can retrieve the above information to the problem.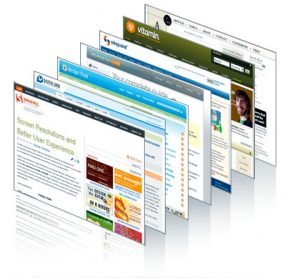 From Syscel we implement with our developments, content managers with easy and simple modification of texts, images and other website or store. We also have several web maintenance options, among which you'll have hours of work by specialized technical, designers and consultants that will help you to maintain updating your web site with quality and guidance in your online business.
For this purpose users are assigned different permissions, answer your questions related to your business on the Internet and to have someone on the other side of the phone that can, not only to resolve any doubts or incidents that may arise you, but to have a technology partner as a support for any eventuality.

WE HAVE THE BEST PACKS MAINTENANCE WEB
In Syscel we adapt to your budget, and we have Packs of Maintaining a fully customized and adapted to your goals.
DO YOU ALREADY HAVE YOU WEB PAGE CREATED?
DO YOU NEED SOLUTIONS FOR YOUR WEB?