START SAVING NOW WITH OUR VoIP SOLUTIONS

Open your horizons to endless possibilities of communication. We offer to your company a collaborative platform, safe, flexible, profitably and without the need of investing in their own infrastructure, costs of acquisition and maintenance.
KNOWN SOLUTIONS SYSCEL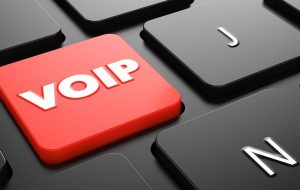 A virtual IP PBX that allows you to have a unlimited number of extensions, both fixed and mobile, in one or more locations at the same time. The be a virtual service in the cloud, you'll be able to enjoy all the benefits of a switchboard physical but without facilities of any kind and with a low cost of maintenance. Quality and savings united in our professional solutions for the company, we work with the best telecom operators in the market. We have the most extensive catalogue of solutions for voice and data.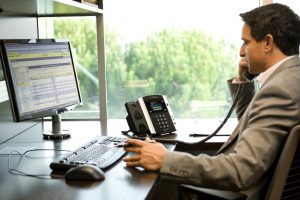 The Internet has opened the communications to those that know how to take advantage of. There are still companies that pay for calling between locations, or that they spend a significant part of its budget to switchboards, that's why in Syscel we want to help you make the best performance of your communications. With the best technology on the market today, recording of conversations, voice mailboxes, fax, detailed reports of use of the lines, music-on-hold, secretary virtual, seamless integration with VoIP.
VIRTUAL SWITCHBOARD ( WITHOUT CHANGING PHONE NUMBER )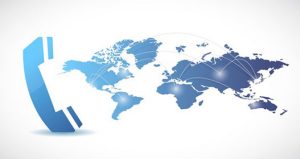 The IP telephony service Syscel, that allows your company obtain significant savings to talk using your broadband connection and without the need of having to change telephone number, calls are free between all of your centers jobs, in addition without the cost of establishment of the call and international calls at a very competitive price. With value-added services; phone number conventional, details of calls and also billing. Always providing the equipment that you are more comfortable and cost-effective IP Voice integrated into your pbx, conventional phone with an adapter, or a system of microphone headset connected to your computer.
*You can check the rates and conditions updated
VIRTUAL FAX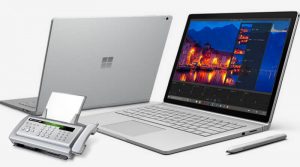 Do not leave your fax machine anchored to the past with our fax services, virtual with an extension of your pbx system virtual ip, You can forget your analog line and your fax machine, saving even a small portion of the monthly fee. You can have a service that is more modern that you'll be able to forget about your physical machine fax and you'll have a much more functional service which you will not have to print the fax if you don't want, and you'll have a much more functional in that, print it, forward it or do what's best for your business.
BECAUSE CHOOSING A VIRTUAL SWITCHBOARD IP
COST SAVINGS: Without increasing investment costs or technical difficulties. You Virtual switchboard will be hosted on the cloud, so you won't need to buy, Install, maintain or update an ecu physical.
MOBILITY: Attends the calls from your "mobile phone", "SIP device", or "computer" in any part of the world. Linking offices in different physical locations, what you will facilitate the daily communication. Promotes tele-work in your company.
EASE OF USE: An assistant assigned to you will explain and in just 2 minutes your switchboard will be operational. Adjusts and changes what you need to real-time.
PROFESSIONALIZATION OF YOUR COMPANY: Improve your company's image, customizing your welcome message, the hold music, applying dialing options to different queues of calls according to departments, and many more features.