Computer maintenance in the Province of Alicante in-situ in less than 24 hours for businesses, smes and freelancers.
OUR EXPERIENCE IN THE SECTOR AT YOUR SERVICE
Syscel offers them his service computer technician in Alicante, a service professional and guarantees, oriented to both particulares as to companies. We have highly qualified staff, that will attend to your problem in situ, as in the case necessary in your own facilities, as well as remote control, always with the authorization of the customer through a secure connection. To be able to offer the best service it is necessary to have a good technical department , you can respond quickly and professionally to all your needs, with the objective that their activity does not cease for any problem, computer or telecommunications.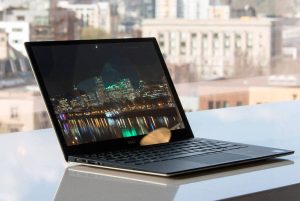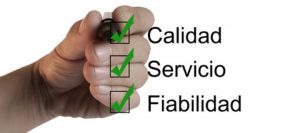 IN SYSCEL TO PERFORM THE FOLLOWING SERVICES:
Setup, repair, optimization, maintenance of personal computers, laptops and servers.

Installation of TCP networks and telephony.

Installation and configuration of operating systems (NT, 2000, Windows 2003 server, XP, Windows 7, Linux, OSx, TPV systems, etc).

Setup, maintenance and configuration of peripherals; printers, scanners, sound, camcorders, routers, networks, WIFI, TPV, etc.

Transfer VHS movies to DVD,VCD and vice versa.

Virus disinfection, data recovery, low-level, formatting.

Solution to software problems, hardware, incompatibilities, upgrade.

Ongoing advice in the decision making before the purchase of any product.

Sale and Installation of material and software products, Software and Consumables.

Claims management technology, by using the expert opinion of the damage and the reporting to the insurer.

Data recovery and backup.

And much more.
We offer a wide range of support services to users in the Digital Home. We make life easier to the customers, helping you to get the most out of your computers and devices. We are totally focused on the satisfaction of our customers through personalized attention and the adaptability of our technology services.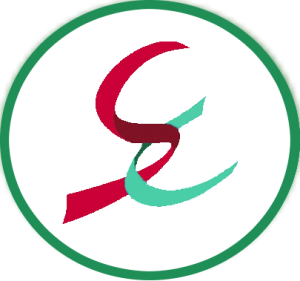 IN SYSCEL WE CARE ABOUT THE REQUESTS OF OUR CUSTOMERS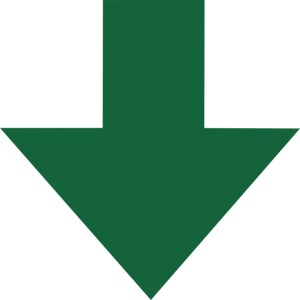 ---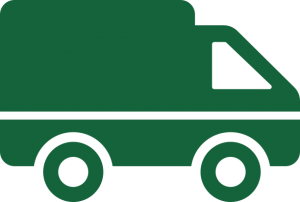 Scroll included
Periodically we make revisions of the computers in this way we prevent possible breakdowns and we get that the computers are in perfect state of operation.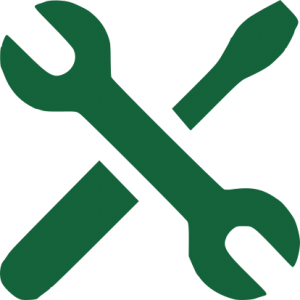 Technical Service Face-To-Face
The maintenance of computers is done in the customer's home or Business but also give you remote assistance performing always by qualified technicians.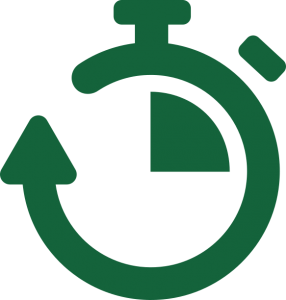 Fast Response time
We offer a fast response time according to the significance of the impact by adapting ourselves in the best way possible to the schedule of the client.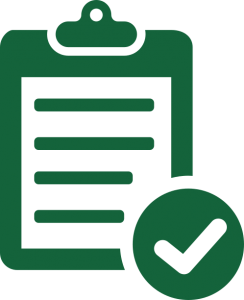 Periodic Reviews
The computer Maintenance is offered in Alicante,
San vicente del Raspeig
, San Juan, Muchamiel, and surrounding area. Our location is in San Juan and the offset is included.

The Maintenance Software is a maintenance mode something more complex, because it is to intervene in the internal programs of the computers to improve their performance. Its complexity lies in, which is more than a technical process, required to deploy actions that directly belong to the field of computer programming, for that it is essential to your accomplishment on the part of experts, because otherwise it can be affected the data that you process and store on a regular basis.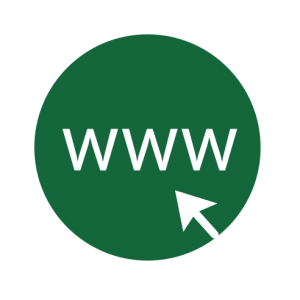 Maintenance and updating of websites: we all know the great usefulness of the web sites for the promotion of a company, but it must meet certain requirements in order to compete computer on the web and at the same time to support the amount of data to be handled within the site, in addition to offering simple choices to be administered by the operators of the company. All these tasks thanks to a well-developed site are achieved with proper maintenance.

Server management and web applications: Currently there are new mechanisms of promotion of companies and management platforms to optimize the management of internal data and the services they offer. To do this, you need to create web applications and manage proxy servers to our main server. If your company needs help in these tasks, We also offer this service.