Computer maintenance in the Province of Alicante in-situ in less than 24 hours for businesses, smes and freelancers.
OUR EXPERIENCE IN THE SECTOR AT YOUR SERVICE
Syscel offers them his service computer technician in Alicante, a service professional and guarantees, oriented to both particulares as to companies. We have highly qualified staff, that will attend to your problem in situ, as in the case necessary in your own facilities, as well as remote control, always with the authorization of the customer through a secure connection. To be able to offer the best service it is necessary to have a good technical department , you can respond quickly and professionally to all your needs, with the objective that their activity does not cease for any problem, computer or telecommunications.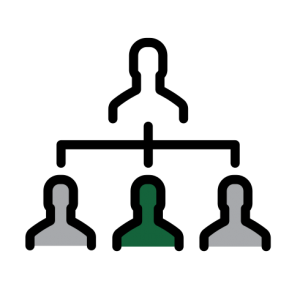 SITUATION ANALYSIS
IT analyze the situation in each case to identify their technology needs and to correct any issues that may affect its functionality.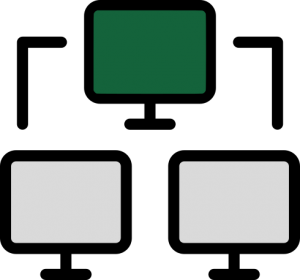 TRAINING
We also provide all the necessary information within courses held fully customized and adjustable customer, so it is not left behind technologically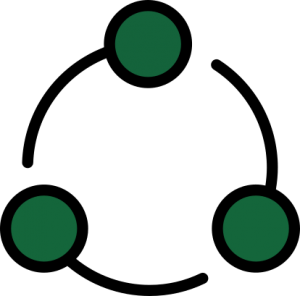 DESIGN STRATEGY
IT strategy designed to enhance the technological activity flexible and scalable to suit the business covering the relevant requirements.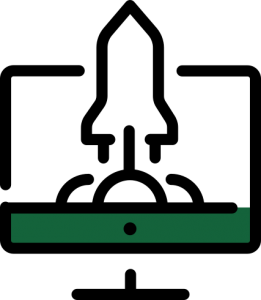 Management and Optimization
The management try to make the activity of each of our customers more profitable, optimizing the entire process to obtain maximum performance with lower costs.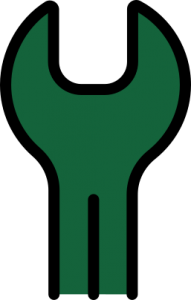 TECHNICAL SUPPORT
Team of qualified professionals with years of experience in the industry to provide an effective response, both in situ and in remote control support.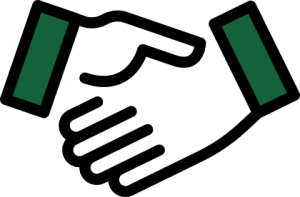 EVALUATION AND AUDIT
assessments of various facilities are made and the technology used before making any investment, to improve existing facilities or implement some new.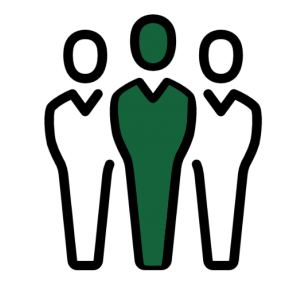 CONSULTANCY
We advise on all aspects need to enhance their business or activity, even it is particularly. Advice before making any investment IT preparing a report with all the information for proper decision-making.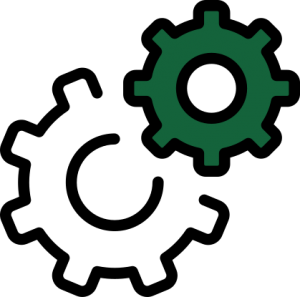 TRACING
En Syscel nos preocupamos por nuestros clientes por lo que realizamos visitas preventivas de forma periódica para garantizar el correcto funcionamiento de todo el sistema informático y evitando así posibles problemas futuros.
IN SYSCEL TO PERFORM THE FOLLOWING SERVICES
Setup, repair, optimization, maintenance of personal computers, laptops and servers.

Installation of TCP networks and telephony.

Installation and configuration of operating systems (NT, 2000, Windows 2003 server, XP, Windows 7, Linux, OSx, TPV systems,

MacOs

,

etc..

).

Setup, maintenance and configuration of peripherals; printers, scanners, sound, camcorders, routers, networks, WIFI, TPV, etc.

Transfer VHS movies to DVD,VCD and vice versa.

Virus disinfection, data recovery, low-level, formatting.

Solution to software problems, hardware, incompatibilities, upgrade.

Ongoing advice in the decision making before the purchase of any product.

Sale and Installation of material and software products, Software and Consumables.

Y más.
*You can check the rates and conditions updated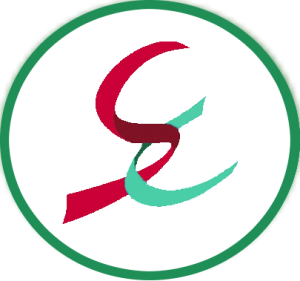 NEED MAINTENANCE SERVICE ?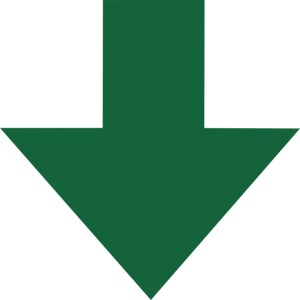 ---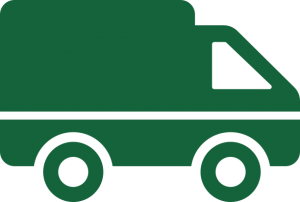 Scroll included
Periodically we make revisions of the computers in this way we prevent possible breakdowns and we get that the computers are in perfect state of operation.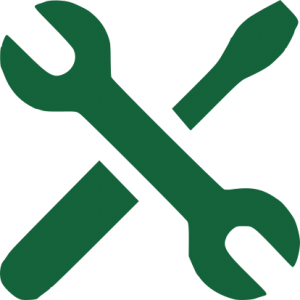 Technical Service Face-To-Face
The maintenance of computers is done in the customer's home or Business but also give you remote assistance performing always by qualified technicians.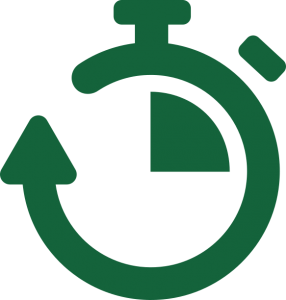 Fast Response time
We offer a fast response time according to the significance of the impact by adapting ourselves in the best way possible to the schedule of the client.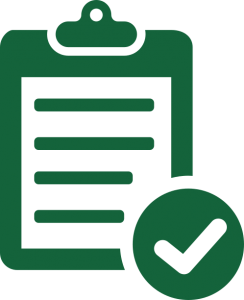 Periodic Reviews
The computer Maintenance is offered in Alicante,
San vicente del Raspeig
, San Juan, Muchamiel, and surrounding area. Our location is in San Juan and the offset is included.
SYSCEL IN THE RESULT WE CARE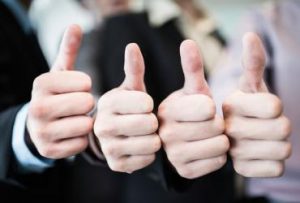 Computer maintenance can be defined as a series of procedures to review, identify, corregir y resolver cualquier tipo de problema, deficiency or failure to present a certain aspect of our commercial or institutional level computing initiative.
This is a very serious work that can not be entrusted to anyone, but a professional team to ensure the good performance of technicians and engineers engaged in maintenance work with the results expected, with relevant solutions and suggestions for each case.