WE CREATE AND DESIGN YOUR WEBSITE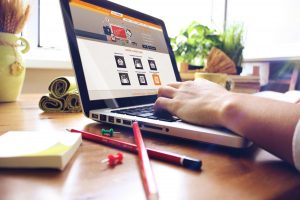 In Syscel know that when a person searches for a product or information today, the first place they usually look for is online, and comparing what is , This is how he makes his first selection of information. That is why we considered that any entity or company has in Internet presentation, so that it can be the way to contact prospective customers or users.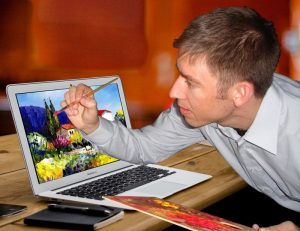 Achieved with YOUR WEB:
Present your organization or company. Many people will come to know us through our website, and will be the form of presentárles what we do and who we are.
To advertise your products or your work. Through specific spaces to show what you do and what you offer.
Interact with users. Offering regular and up-to-date information, that will allow us to receive their opinions and ideas, and users to share our information with other users…
Definitely, a website enables us to show who we are and what we do, attract users to the site or to our products, and to interact with them and fidelizarlos.
THAT PROTOCOL WE CAN FOLLOW TO MAKE A WEB PAGE:
Listen to the customer to be able to do a thorough analysis of what needs and goals to achieve. It is very important this first contact as will dialogue on your needs, possibilities, strengths, objectives… and that will help us to design and develop a website that meets all your expectations.
You are formed for his use. If applicable, We will form in using the content manager of the web, so that you can update the web without our help on a daily basis.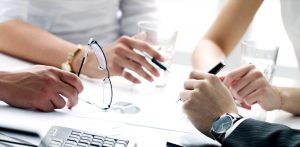 We make a global design of the web. To do this we will advise you as much on design as on functionality of the web according to their characteristics and needs.

Llegaremos a un acuerdo entre todos sobre el resultado final antes de realizar la programación

, so that you are satisfied of what we will do.
We develop the product. We build the website from what we agreed. When we did this implementation do so with the most modern techniques and reliable in the web development. From the beginning we do a development in thinking that you may also like to the search engines, thus facilitating the positioning post on the Internet.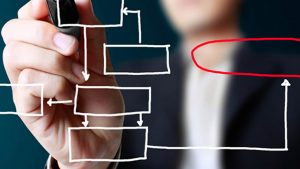 Validate the product with the client. We present the result and validate that it really does comply with the agreed specifications.
Publication and high in the search engines. We publish the web, and you are already on the Internet. Now we worry that search engines know about your website, this is the give of high in the most important.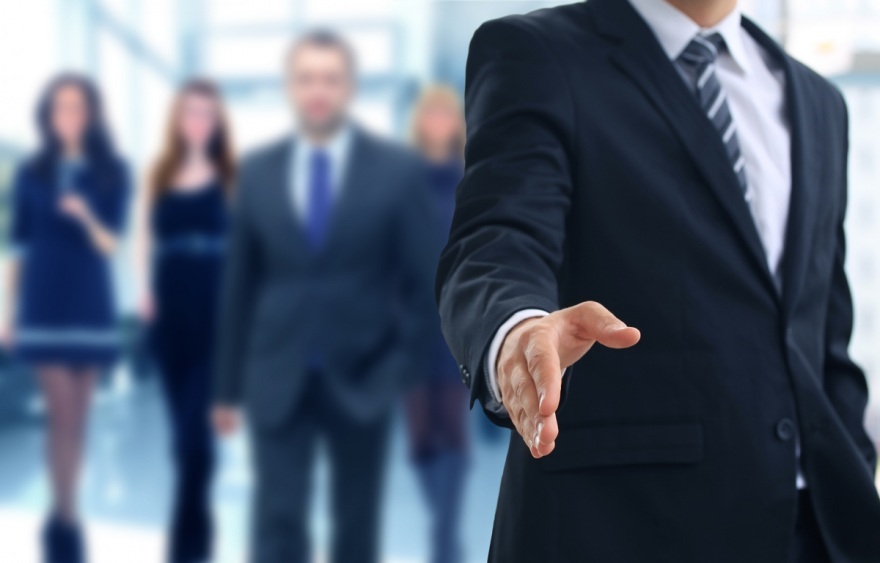 We care about positioning. When we published the web perform the actions necessary for good positioning in search engines such as, the creation of sitemaps of the page…
Accommodation and after-sales Service. We don't like in Syscel make a website and forget about it, so we are constantly attentive to your web. We perform backups and worry about the proper functioning of the server and your page.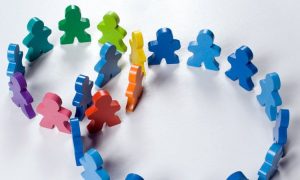 And for all of this Syscel develops and offers a complete catalog of web portals and online shops ready to use for any company or business, both Professional, SMEs as large companies. All web solutions are reprogrammable and redesigned, and can thus be adapted and customized to the specific needs of each company. The web content of the web portals and online stores can be hosted on their premises or in the cloud and manage it via the internet.
WE HIRE AND MAINTAIN YOUR DOMAIN AND HOSTING ON THE BEST SERVERS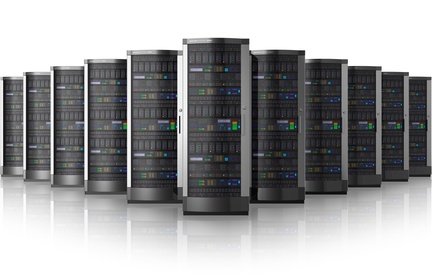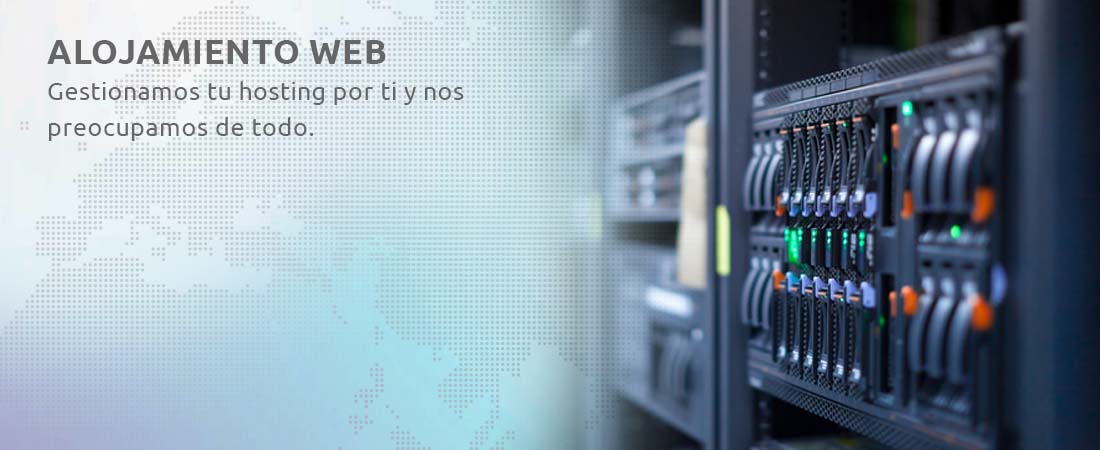 Every web project needs a space to house the content. This accommodation has to be available 24 hours of the day and the 365 days of the year, so it has to stay on external servers with ability to offer these features. Therefore, in Syscel we put at your disposal professional servers to host your website or store your data and provide a continuous service with the maximum reliability and effectiveness.
We offer custom packages adapted to each project, so that you pay more than what is needed in each project.
And, of course, you can always count on our personalized attention for questions or problems.
And we employ any domain for your web project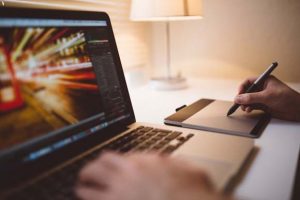 We focus on the user, we design web sites as. creative and effective, compatible with multiple devices, easy-to-update, designed so that they are well positioned and above all able to generate visibility and to attract new contacts and customers.
We work with servers in european and Spanish, they used CDNs for considerably increase the speed our web pages, which has a direct impact on the user experience. As to security, our servers do daily backups of all our web pages, so that if there is a problem, we can retrieve the above information to the problem.
SHOW YOUR VIRTUAL STORE ON ALL DEVICES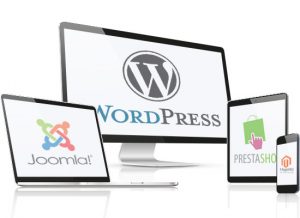 Design of Online store with full SSL, fully self-manageable with truck purchase and payment (PayPal, pay market, transfer, POS for credit cards). With domain, hosting and warranty technical service and advice to help you with any problem. Development with the best CMS content management systems: PrestaShop, Magento, osCommerce, Shopify or Opencart.
We can design a website that adapts to new devices:
Responsive websites. Your website adapted to different types of screen resolution.
Specific Web. Alternative site with content designed for mobile devices.
We design your online shop and adapted to the mobile technology current and ready to face what's coming. If you have a trade, having your store design, online is today the best way to sell your product.
We are specialists in the design of online store self-managed. We design your online store and teach you to use it, to work in your trade.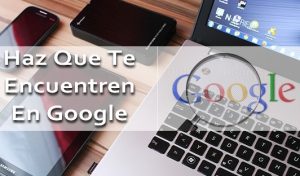 If we want to handle a dynamic Web, provide updated information to the users and have real interaction with them, it is necessary to have a content management system that can insert or edit data and content instantly. From Syscel we implement with our developments, content managers with easy and simple modification of texts, images and other website or store. We also have several web maintenance options, among which you'll have hours of work by specialized technical, designers and consultants that will help you to maintain updating your web site with quality and guidance in your online business.
One of the great advantages of content management via web is that it allows the publication distributed by people located in different places. Anywhere where there is Internet access you can modify the content of the page. In addition it must be emphasized that it has a high flexibility in the management of users since it allows everyone will have access only to parties wishing to general manager. So are assigned to users various permissions.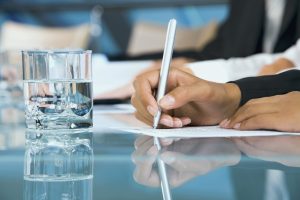 For this purpose users are assigned different permissions, answer your questions related to your business on the Internet and to have someone on the other side of the phone that can, not only to resolve any doubts or incidents that may arise you, but have the advice needed to improve your business on the Internet.
Each entity or company it is a world and that is why we offer to create a website tailored to your features. We will listen to the needs and will evaluate jointly the type of web:
Plan Web Only. If you don't need to make updates, they will usually offer a plan that includes the design and uploading of web content.
Web Plan + Manager. To have full control over your website and their contents and to update them at any time without relying on anyone.
Custom Plan. We value the characteristics of your body and you design a website and an exclusive manager for them. You have complete control over the content and the manager fits perfectly with what you need.
NEED SOLUTIONS FOR WEB ?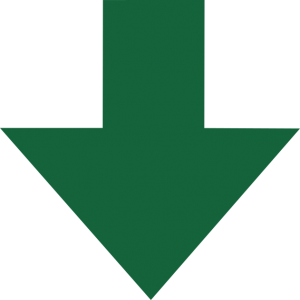 Web Plan + Content Management System
Custom web design



Domain



Accommodation



Mail



Gestion del Contenido de las páginas



Gestión de Noticias
/
Actualidad






Added generic modules (products, multimedia, subscriptions…)



Added custom modules (stock control, mailing, online shop…)



Search engines



Sitemap for search engine optimization



Link to Social Networking



Possibility of adaptation to mobile devices



Contact

Formulario de Contacto

Formulario de Contacto

Formulario de Contacto